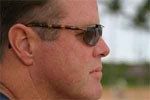 CEO & President, Mark Elliott of Elliott Drilling Services, Inc. Mark's history in the industry spans over 35 years. Mark worked for over 20 years as Vice President of Contracts for one of the area's largest drilling contractors. During his employment, he was involved with over 3000 projects with Contracts totaling over $100,000,000. These projects covered the Western United States and stretched as far east as Florida and as far west as Hawaii, as far north as Alaska and as far south as Alabama. Since Elliott Drilling's inception in 2004, Mark has grown to be an effective small business owner and specialty subcontractor for work in the Southern California area. He has proven that can get the job done every time. He has completed over 400 projects ranging in size from $5,000 to $1,500,000 successfully.  

Production Manager, John Pike, has over 35 years of experience in the foundation drilling industry and was the previous owner of a trucking company. Not only does he have practical hands on experience, he also knows what it takes to bring jobs in on time. John has a knack for efficiency when building projects and is always a team player, working well with General Contractors and other Sub-contractors on jobs sites. He often goes above and beyond what is expected in our scope of work.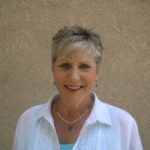 Office Manager, Dawn Wood, has many years of experience in management, human resources and business. She has been with Elliott Drilling Services from day one and is a loyal, professional and competent manager. She oversees our human resources, Accounts Payable, Accounts Receivable, Contract billings, Contract insurances and various other management functions. She is meticulous and diligent about her work, making for an efficiently run office.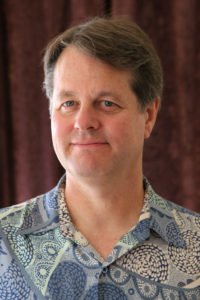 CFO, Hugh Elliott, has many years of successful business finance and banking experience, having owned his own Veterinary clinic in the past, thus giving Elliott Drilling Services a sound base financially.  His innovative ideas have given the company a very effective and intelligent working structure from which to operate.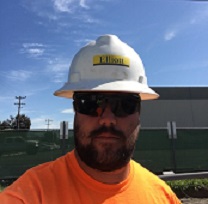 Project Supervisor, Brett Thibodeaux, is the newest member of our management team. He has been with Elliott Drilling Services for over ten years and has worked his way up through the company beginning as a Laborer before moving to the position of Operator. Most recently he was promoted to the position of Project Supervisor and we count on him to get the job done and effectively manger each project he is overseeing.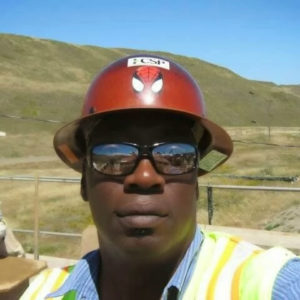 Safety Manager, Courtney Lindsey, is part time safety consultant for our company. He operates under his own business, Dynamic Risk Solutions based out of the Temecula area. He has many years of experience in the field of construction safety and is a valuable part of our management team.